I read a study the other day that stated 18% of US children have special healthcare needs. That's 13 million children! The resources to help these children with medications, therapies, and additional supports vary by state and each state has their own guidelines for eligibility based on severity of diagnosis and family income. It can be a daunting task trying to find all the supports available for your child. We know this because we have had to do it in Indiana, Michigan, and Wisconsin. The first place we searched for help was a google search of the state's Medicaid programs. This search should lead you to your state's specific DHS (department of health services) website.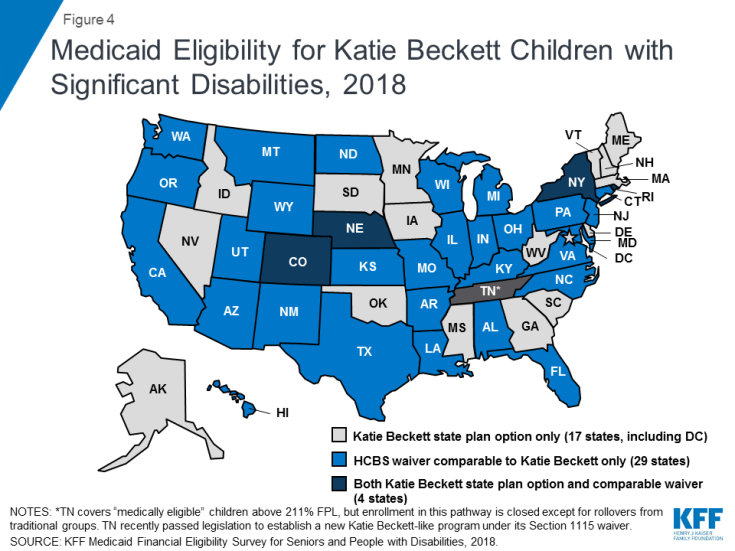 See the history of the Katie Beckett program here https://en.wikipedia.org/wiki/Katie_Beckett_Medicaid_waiver. From there it's about making phone calls and getting set up with a social worker for an in home assessment.
While every person you come across certainly doesn't wish you or your child ill will, no one quite understands the needs of your child like their parents/guardians. No one has the sense of urgency that you will have.
Don't be hesitant to ask for things that they need because the worse thing that they can say is no and the best thing that happens the is that your child has their needs met without putting additional strain on the family finances. We live in Wisconsin and the Katie Beckett program covers Addie's health insurance which include all of her medications, except her over the counter cannabais oil, Charlotte's Web and her therapies.
The Children's Long Term Waiver has covered diapers, wipes, pacifiers two strollers, home alarms, and a seizure detection device. I will say we do pay a small fee each month that is not more than $60 for the program. Sometimes parents we talk to find stigma about allowing a Social Worker in their home or they struggle with the fact the government is helping them and they feel they are getting welfare of some sort. I'll say, I have a good job with a solid income and having a child with severe disabilities is not only emotionally taxing its financially taxing as well. Medications and therapies are extremely expensive and so is adaptive equipment. We have had nothing but good experiences with our social worker and at the end of the day its about ensuing that our daughter has her needs met.
If you have more questions or if we can help you navigate the Medicaid system, please don't hesitate to reach out. Let's ensure that our children are supported to fight the big battles they face every day. They all deserve to thrive.